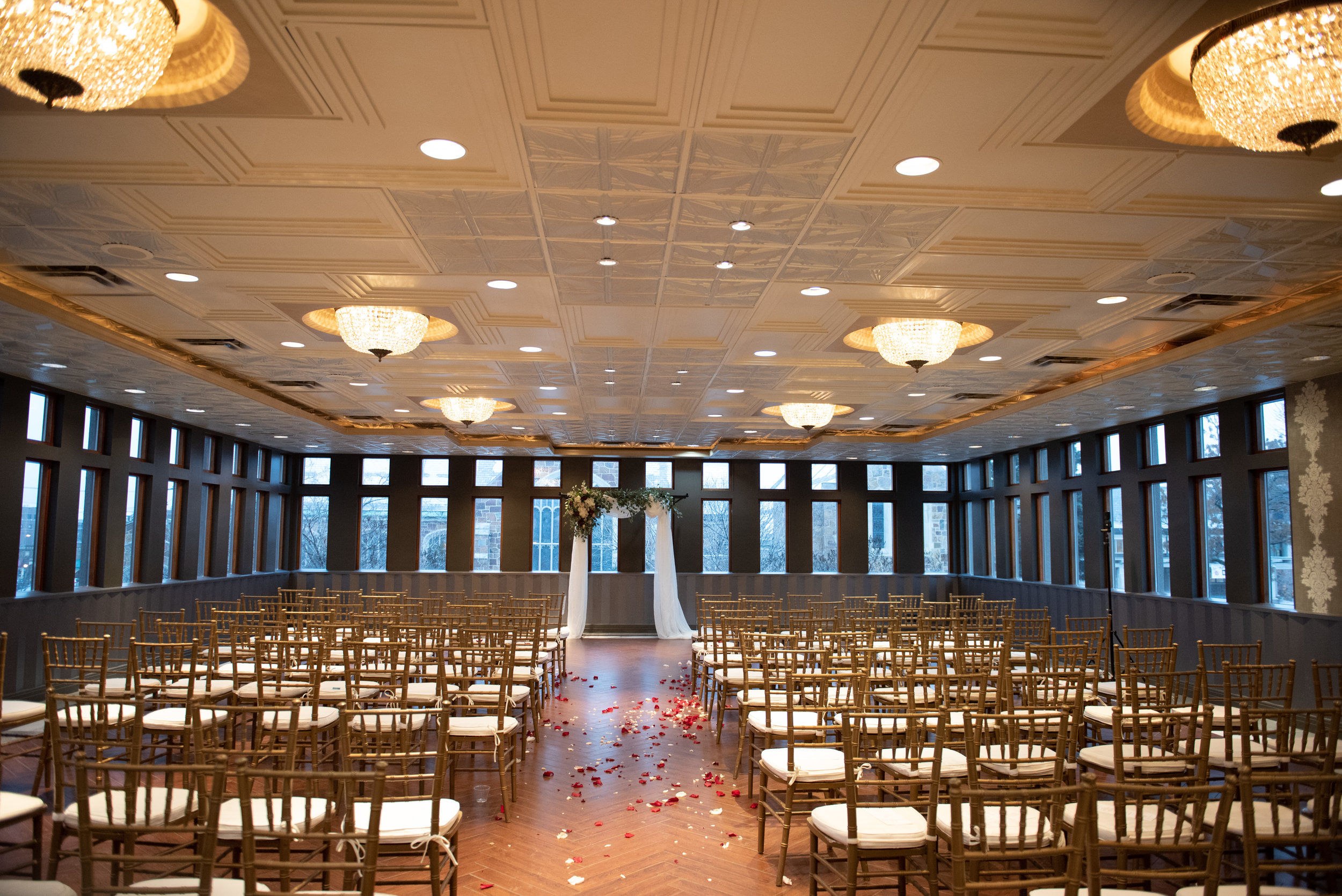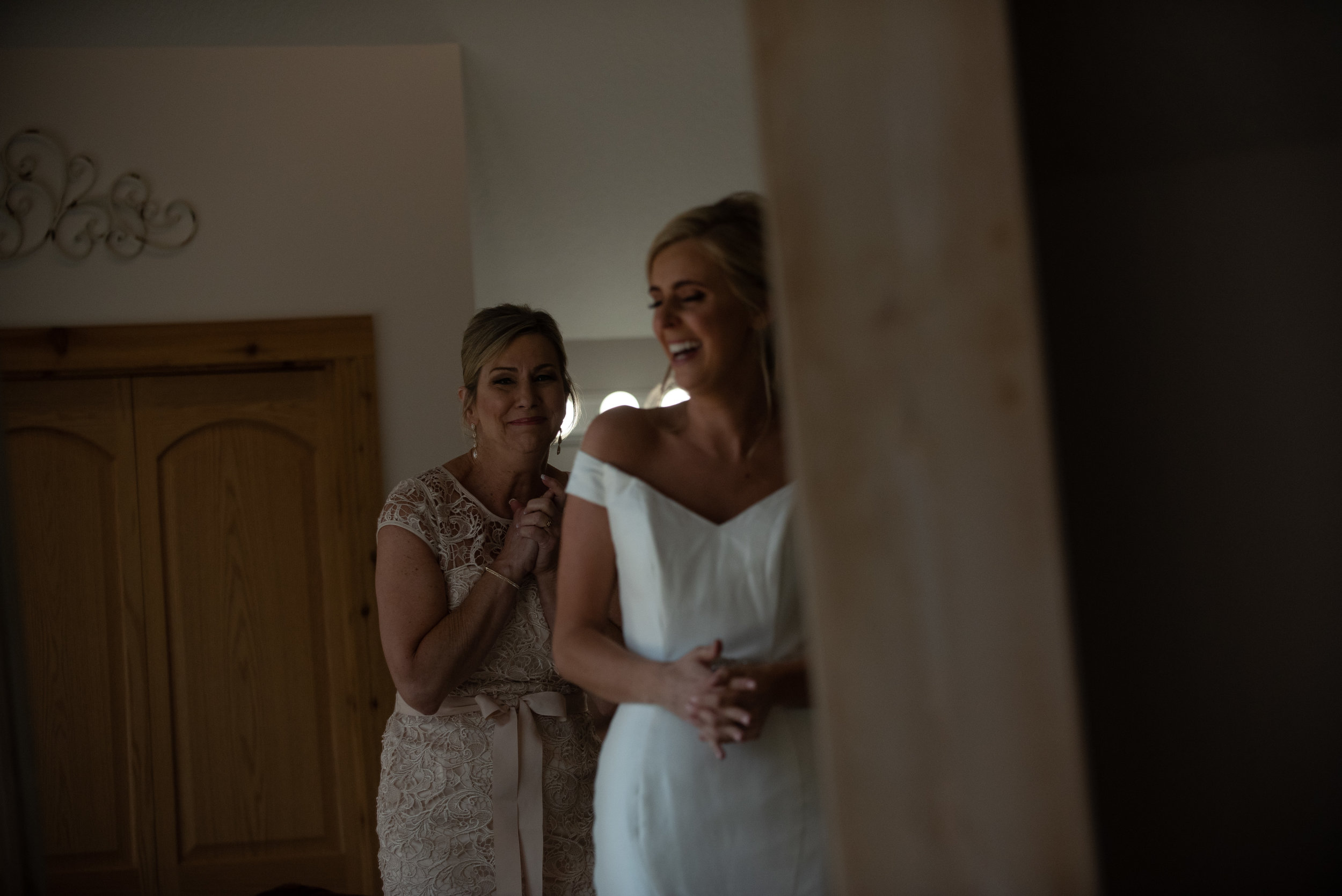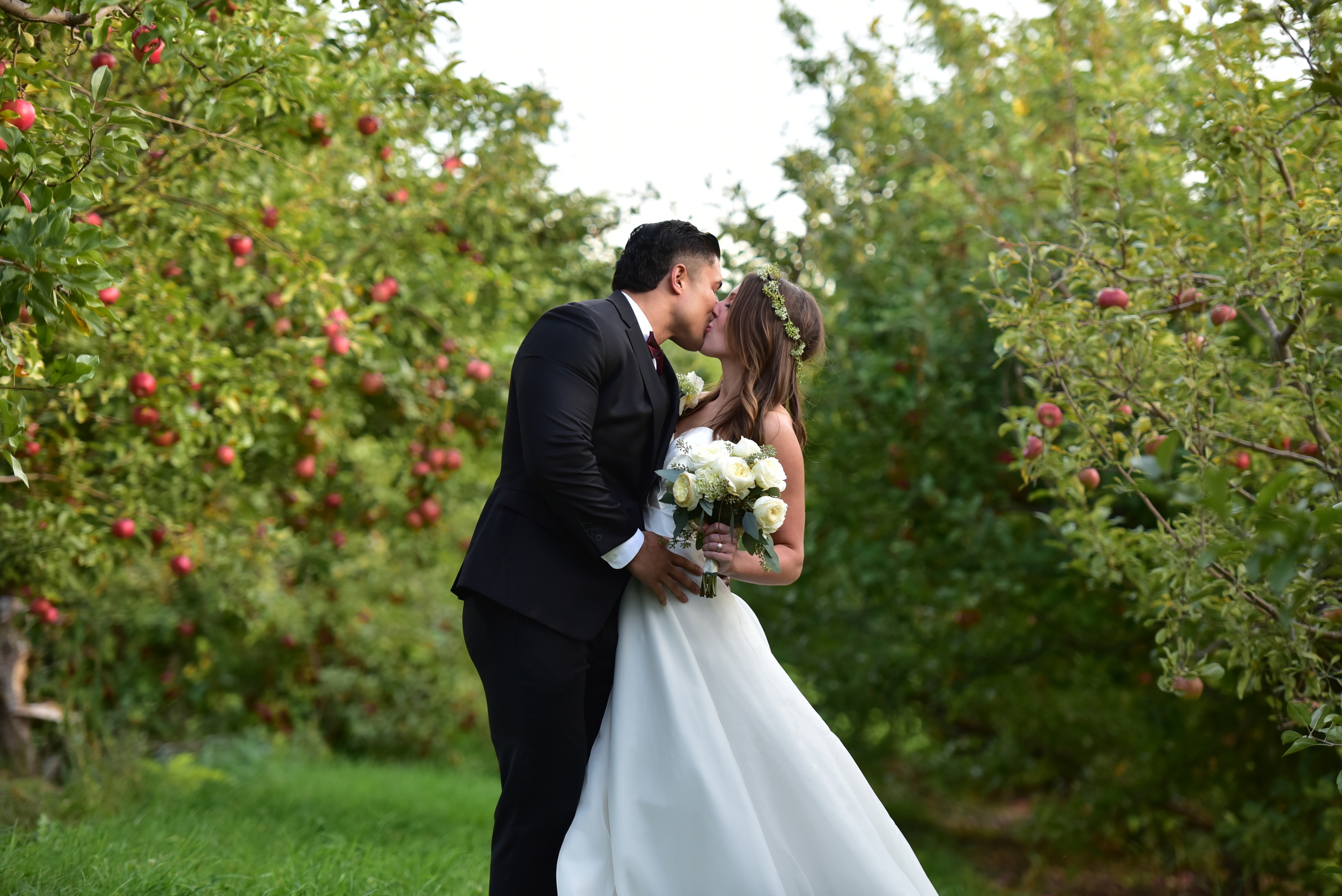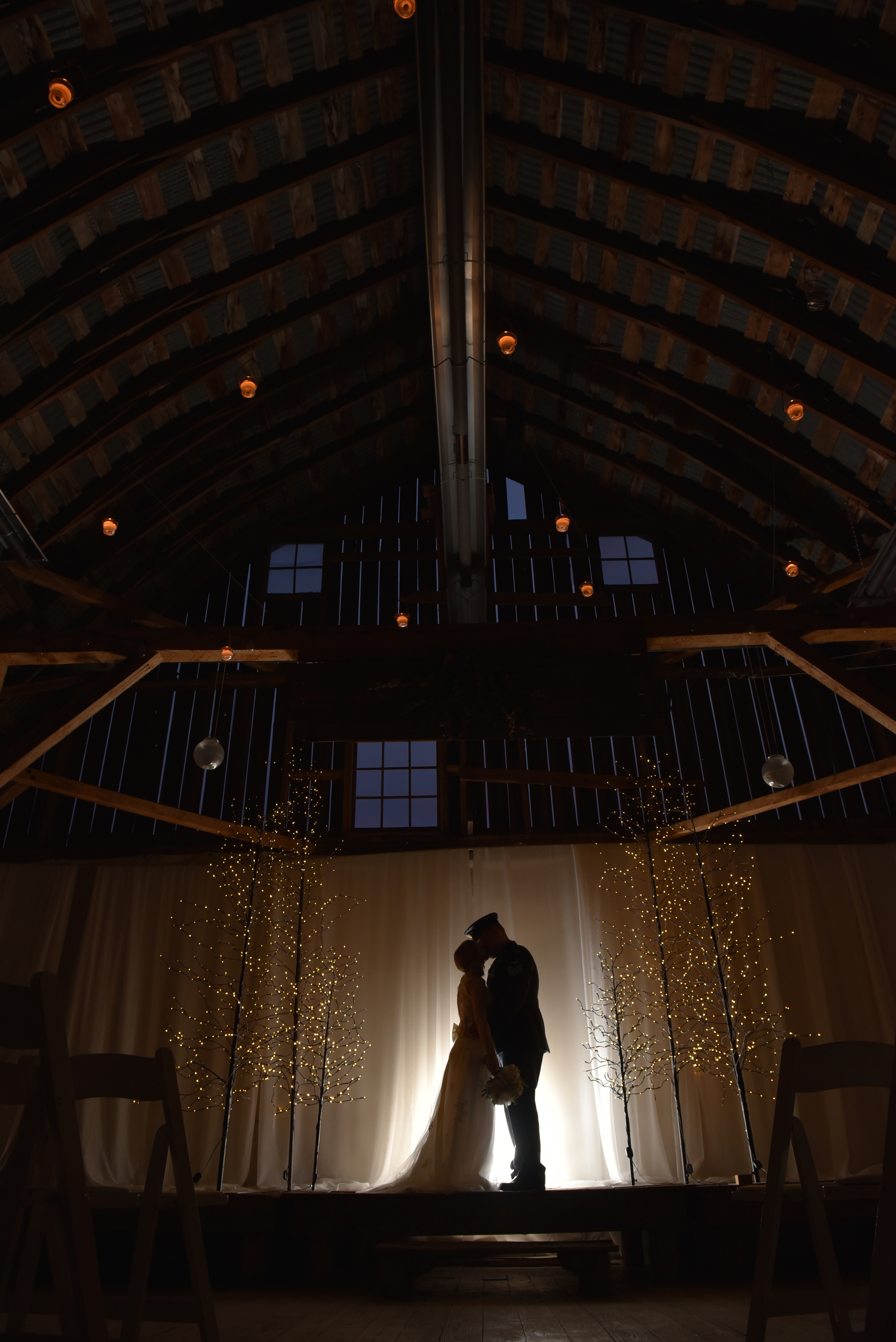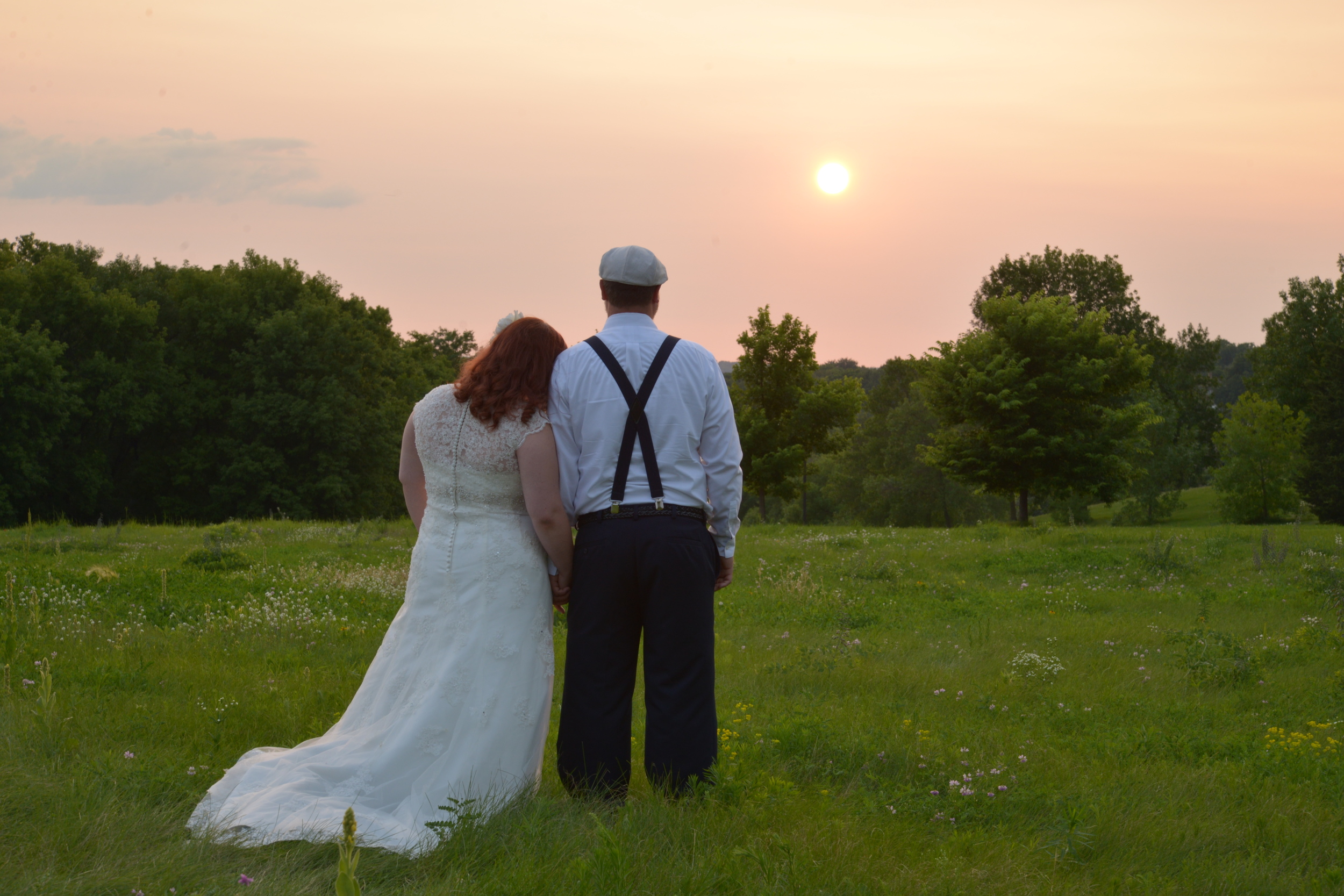 As professional wedding photographers, we're often told that our cameras "look really expensive. They must take great photographs!" While our camera is there to be our tool, it is only one piece of the puzzle. When we are documenting your story and creating art for you, there is much more to the wedding and engagement portrait process and we want to share with you the importance of hiring a professional.

In today's highly digital world, composing and capturing an image is really only half of the creative process involved in what we do as photographers. The other half is the tremendous amount of editing time that is spent with your images on an individual basis, transforming them into fine art images that will eventually go into your album design or hang on your wall.

No two photographers will make an identical photograph. As we each have a unique fingerprint, so too does each photographer that processes and edits an image.