PROPOSAL LOCATION: SEA LIFE Minnesota Aquarium - Mall of America - Bloomington, MN

When Ryan first contacted me about photographing his proposal to Ericka, he immediately mentioned the Sea Life aquarium at the Mall of America. What he didn't mention at the time was that he was planning to drive from Indiana to Minnesota to surprise Ericka and propose! Since the Super Bowl also happened to be in town, it was a busy weekend in the Twin Cities. With some extra stealthy assistance from Ericka's sister, Taylor, and the fine staff of the aquarium (who helped me to find the right "fish tunnel"!), Ryan was able to pull off a beautiful proposal. He got down on one knee under the shimmering light of the water and asked Ericka to be his wife -- and she said YES!

To add to the magic of the day, there was a heavy snow front that decided to move in on the Twin Cities -- and we took full advantage of the big, beautiful, fluffy flakes. We headed to the Centennial Lakes Park in Edina and wandered around for a few minutes before deciding that the Minnesota cold was better enjoyed from inside. With some hot cocoa in hand, Ericka and Ryan thawed out in front of the fire, full of laughs and smiles as the reality set in that they had decided on forever!

Congratulations, lovebirds!!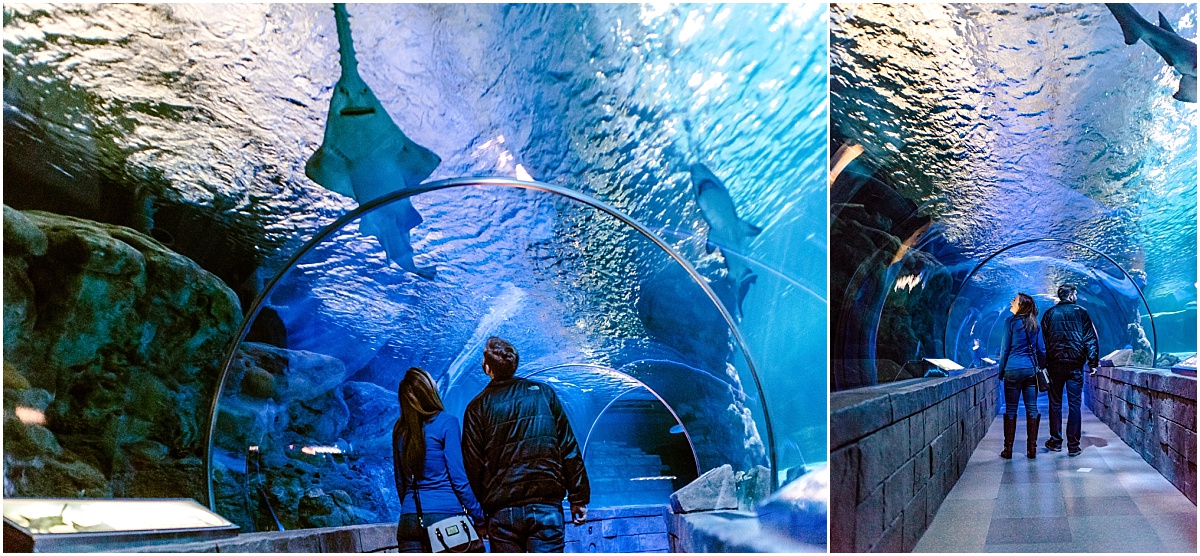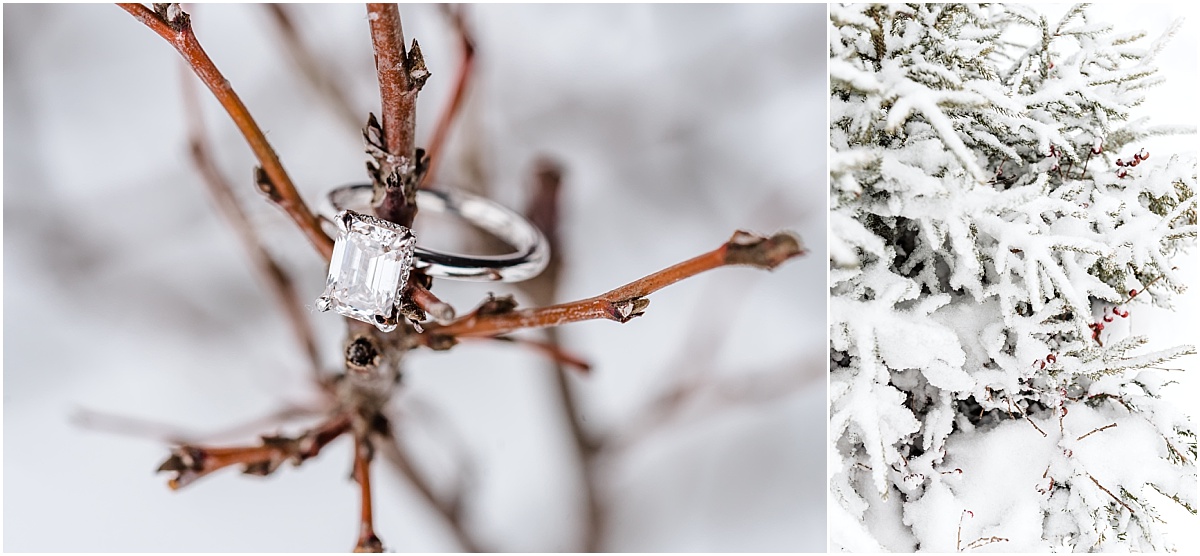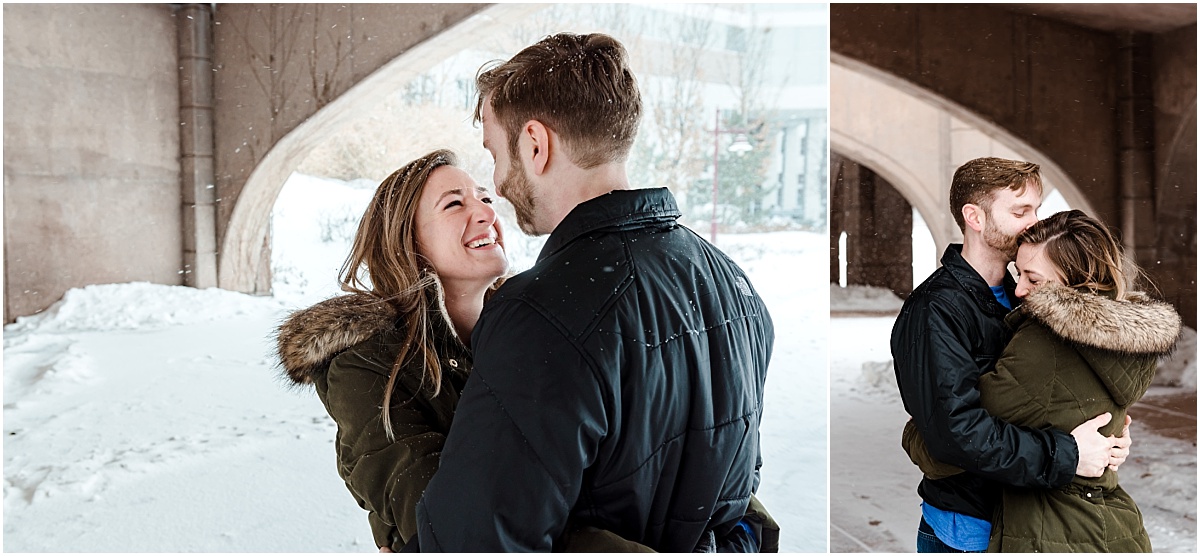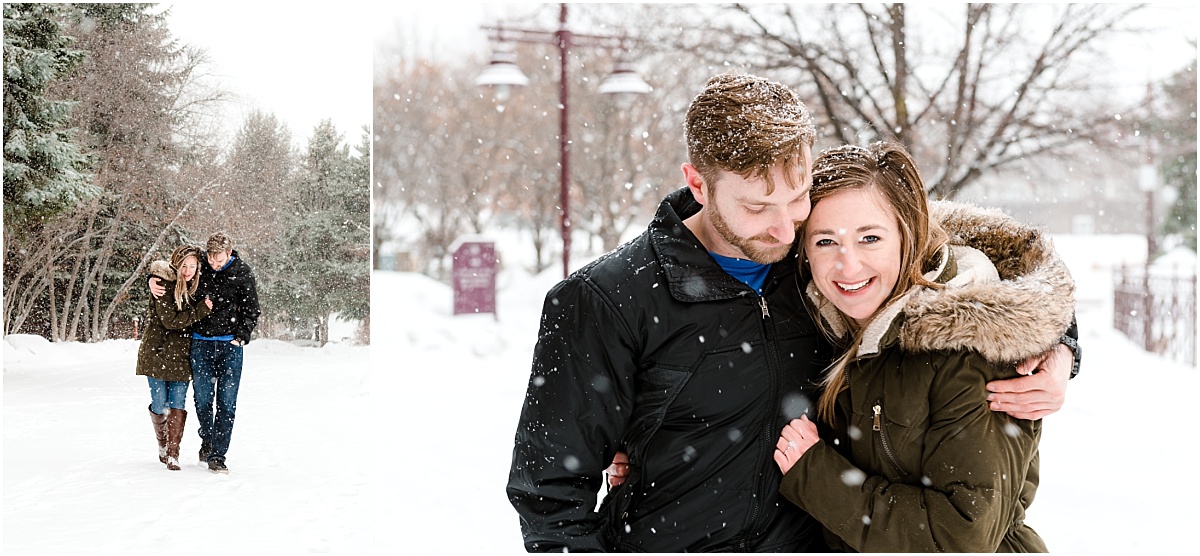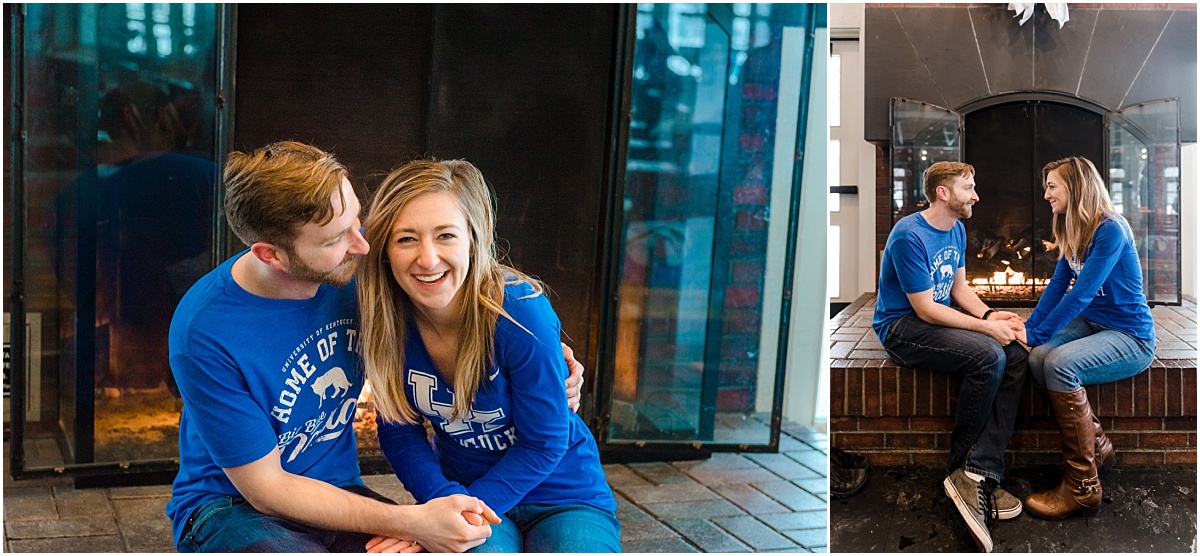 Looking for an awesome photographer for your surprise proposal?