Baby Gavin made his way into the world 10 days early at the Mother Baby Center in Minneapolis, MN. For 796 days, Christine and Adam had prayed for this sweet rainbow baby to hold in their arms. The first-time parents opted to wait until birth to find out the gender and they couldn't wait to see the reactions from their families! The wait was finally over when they were surprised with a beautiful baby BOY, weighing 6 lb 8 oz and measuring 22 inches long.

As they were getting acquainted, the little family was joined by a parade of grandparents, aunts and uncles. From the moment she walked through the door, proud first-time grandma Linda couldn't contain her tears of joy. Baby Gavin was showered with endless hugs, kisses and snuggles, and Daddy even cracked open a celebratory beer (since cigars aren't allowed!).

Life will never be the same, and hearts are now bigger than they've ever been before, filled with love for this sweet child forever. Congratulations, N family!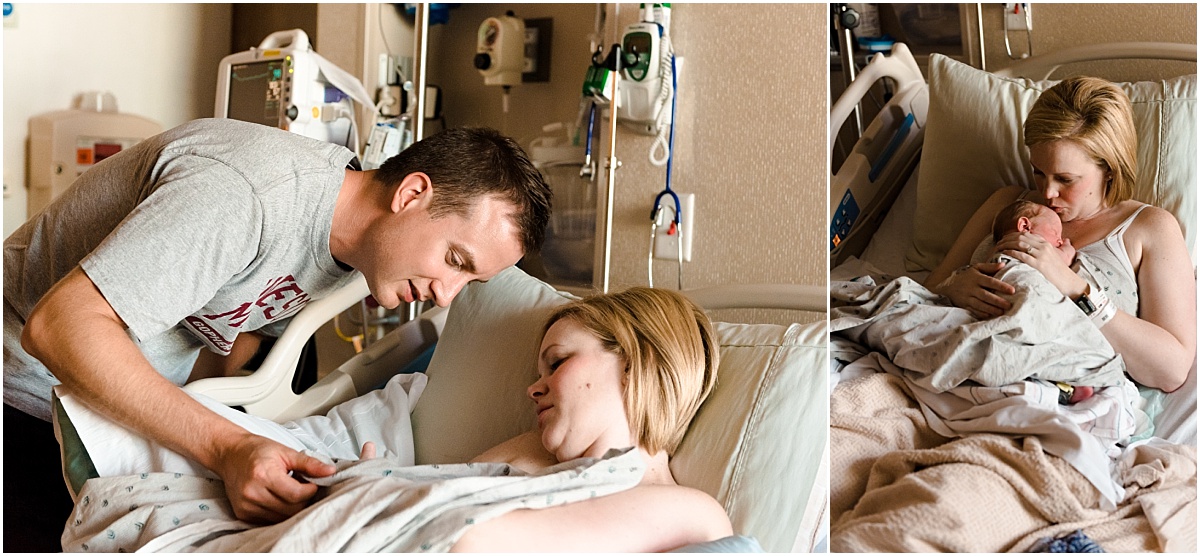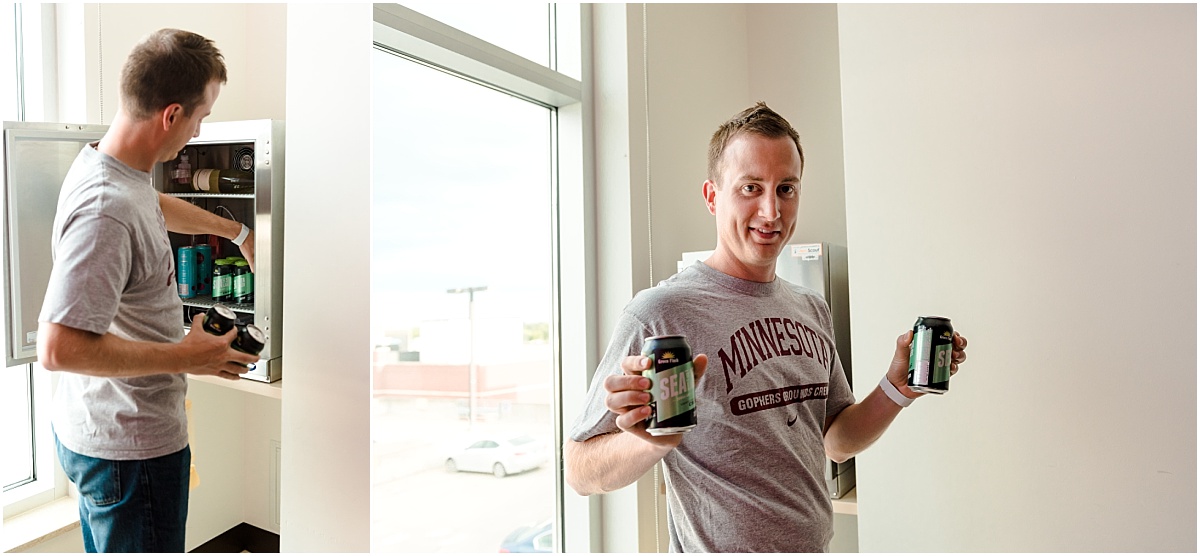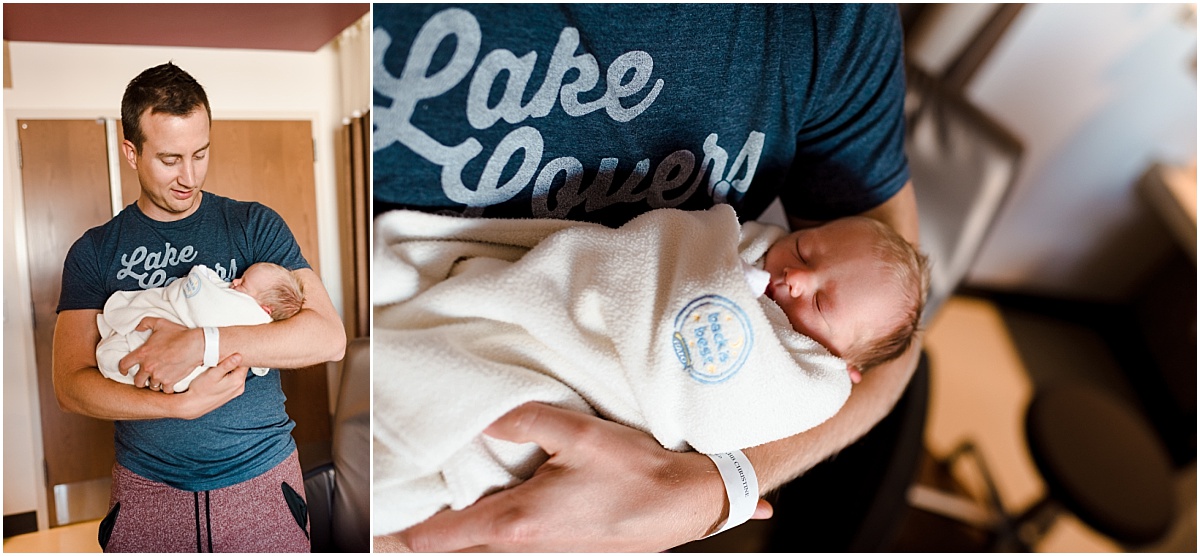 This is a very, very special post! Nathan and I would like to introduce you to our daughter, Lillian Grace Robinson! Baby Lily was born on June 13 at Ridgeview Medical Center in Waconia, MN. She is named after Nathan's beloved grandmother Lillian Marjorie and also Laura's great-grandmother, Elsie Lillian.

Our talented fellow birth photographer, Meredith Westin, captured our birth story for us, (which you can check out here). As family and friends came to visit Baby Lily, Nathan picked up the camera, along with our associate photographer (and Lily's auntie!) Krystal. I finally picked the camera back up on the day we were discharged for a few more images to remember this life-changing experience.

We have been (slowly) adjusting to the new adventures of parenthood (read: I don't sleep and it's a good day when I can get to the shower...let alone my computer!). Being a business owner is hard, exhausting, rewarding, amazing work... and becoming parents is something that Nathan and I are overjoyed about. Not to mention, we still have LOTS to learn... but it is worth every single moment, every tear, every snuggle.

Thank you so much for all of your love, sweet words, and ongoing support of our business and family!

--Laura, Nathan + Baby Lily