Thank you to the Shoot and Share online community and all of the incredible sponsors of the 2016 Shoot and Share Photo Contest!

The online photo contest is open to everyone and it is judged by anyone who participates in the blind, online voting contests over a 6 week period. Up to 50 photos can be submitted per photographer into 25 categories, and the photos are presented as a series of 4 images at once, and a voter can choose one of the 4 images presented.

After 10 rounds of online voting and over 225,000+ photos entered, we are proud to say that we had 18 images of our 50 that went on to receive awards in this contest!

We also want to thank our clients... without you, we could not create such beautiful images.

Here are the results, as well as our winning images!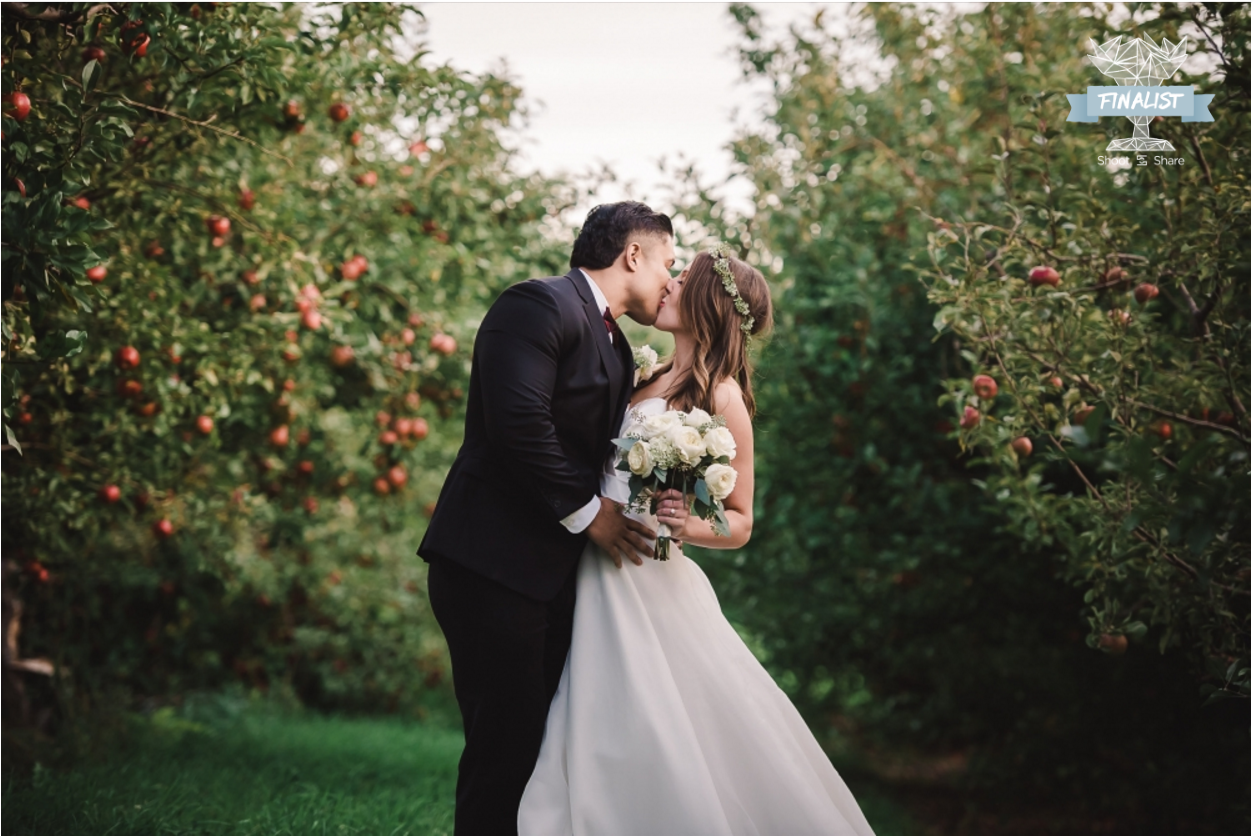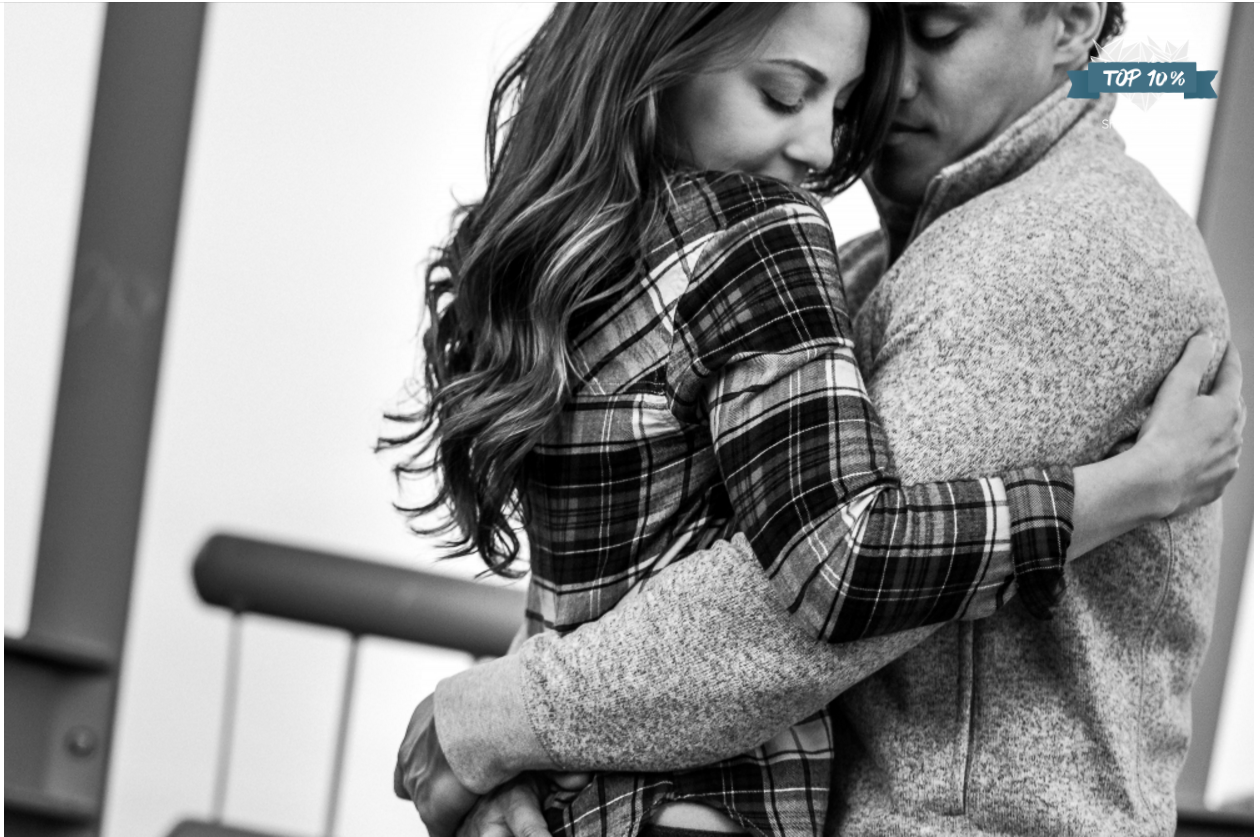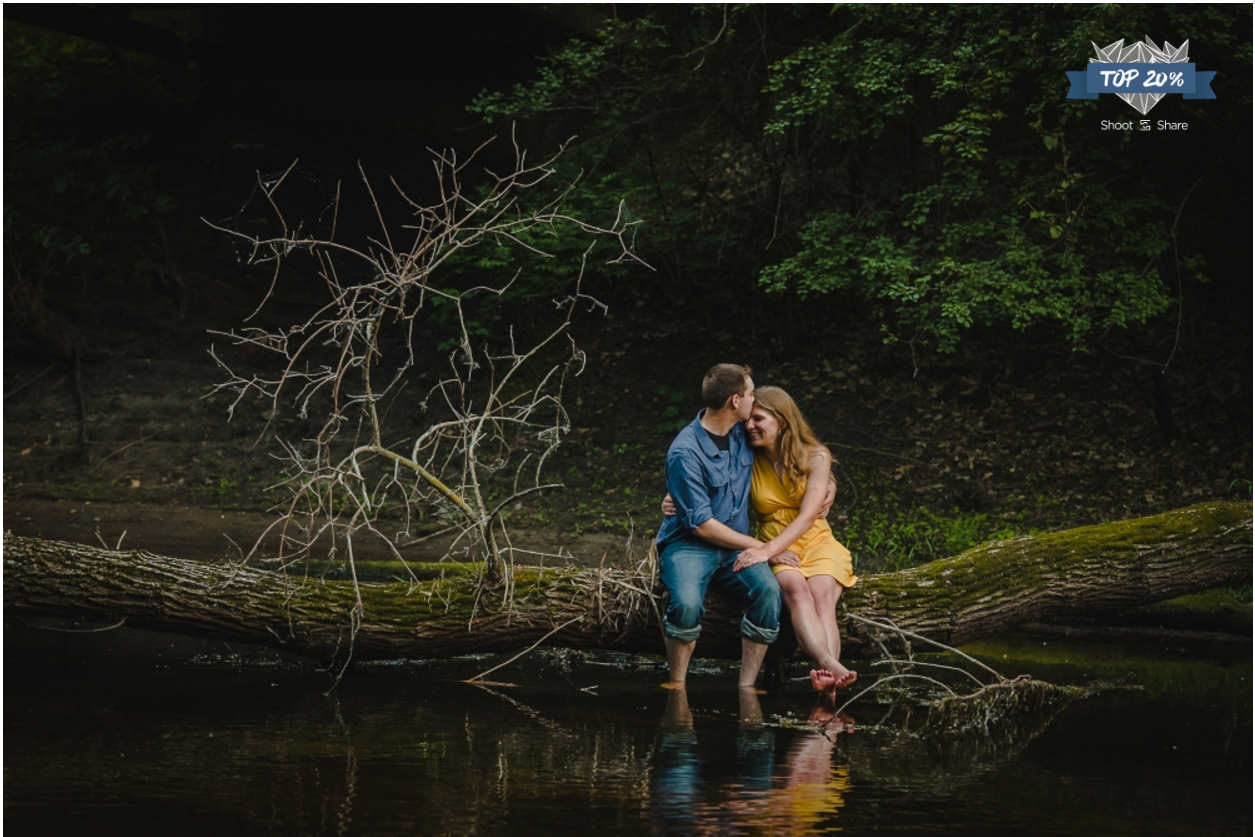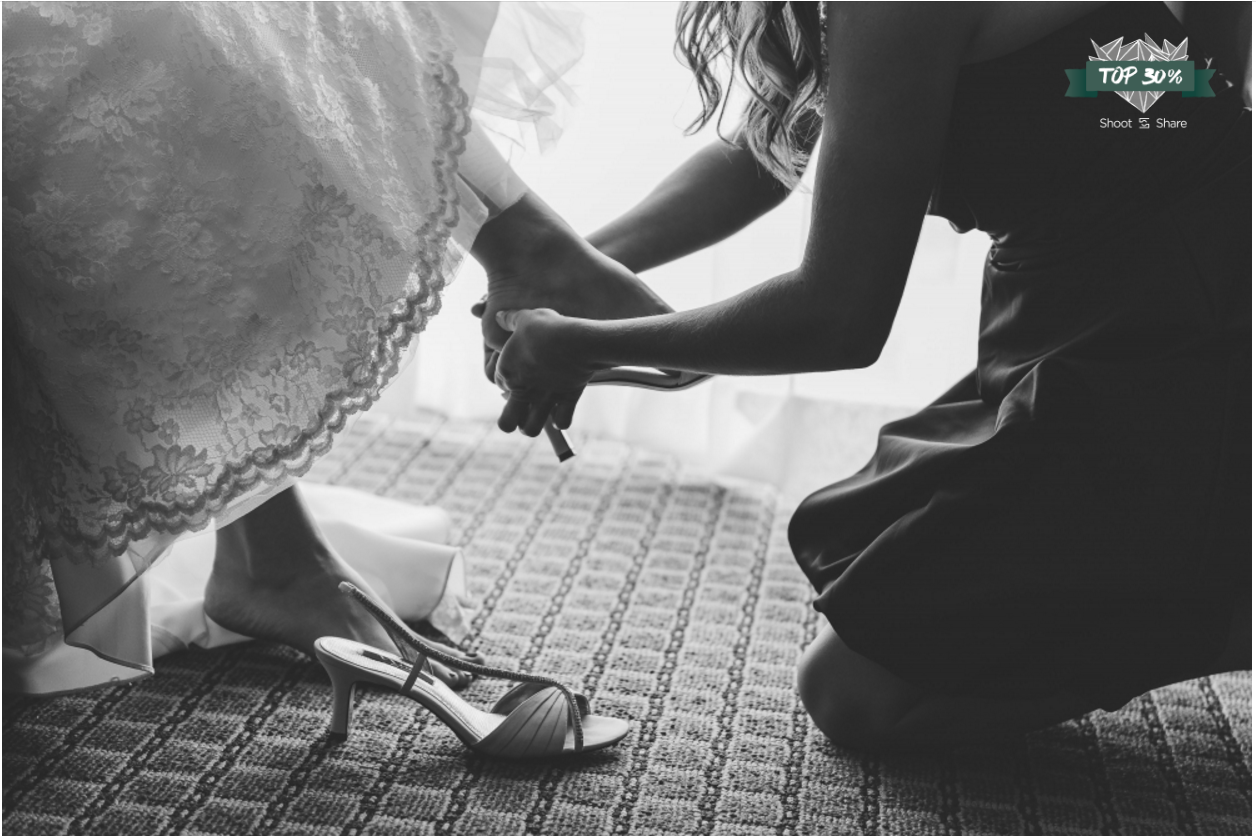 If you're curious about how the contest and voting actually worked, here is how the voting rounds stacked up.